Don't Wait
– im back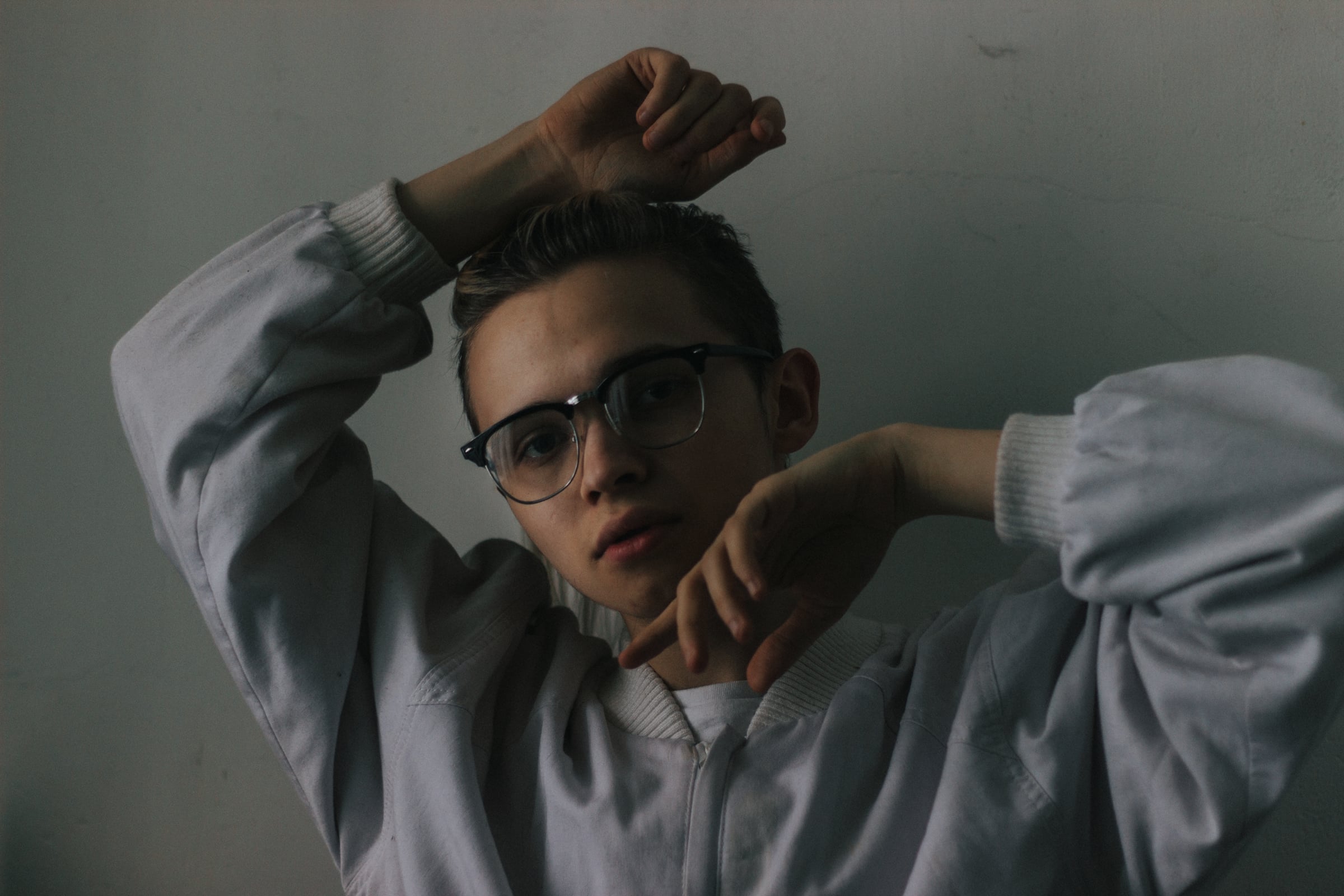 It's been too hard to overcome myself after long break. Since sixteen I haven't write anything to the blog. Generally, my eighteen started definitely well. Of course, many plans have changed, for example, from 1st jan, I wanted to publish photos every day, but I'm not a robot that would take part in shooting every day, process photos, come up with captions.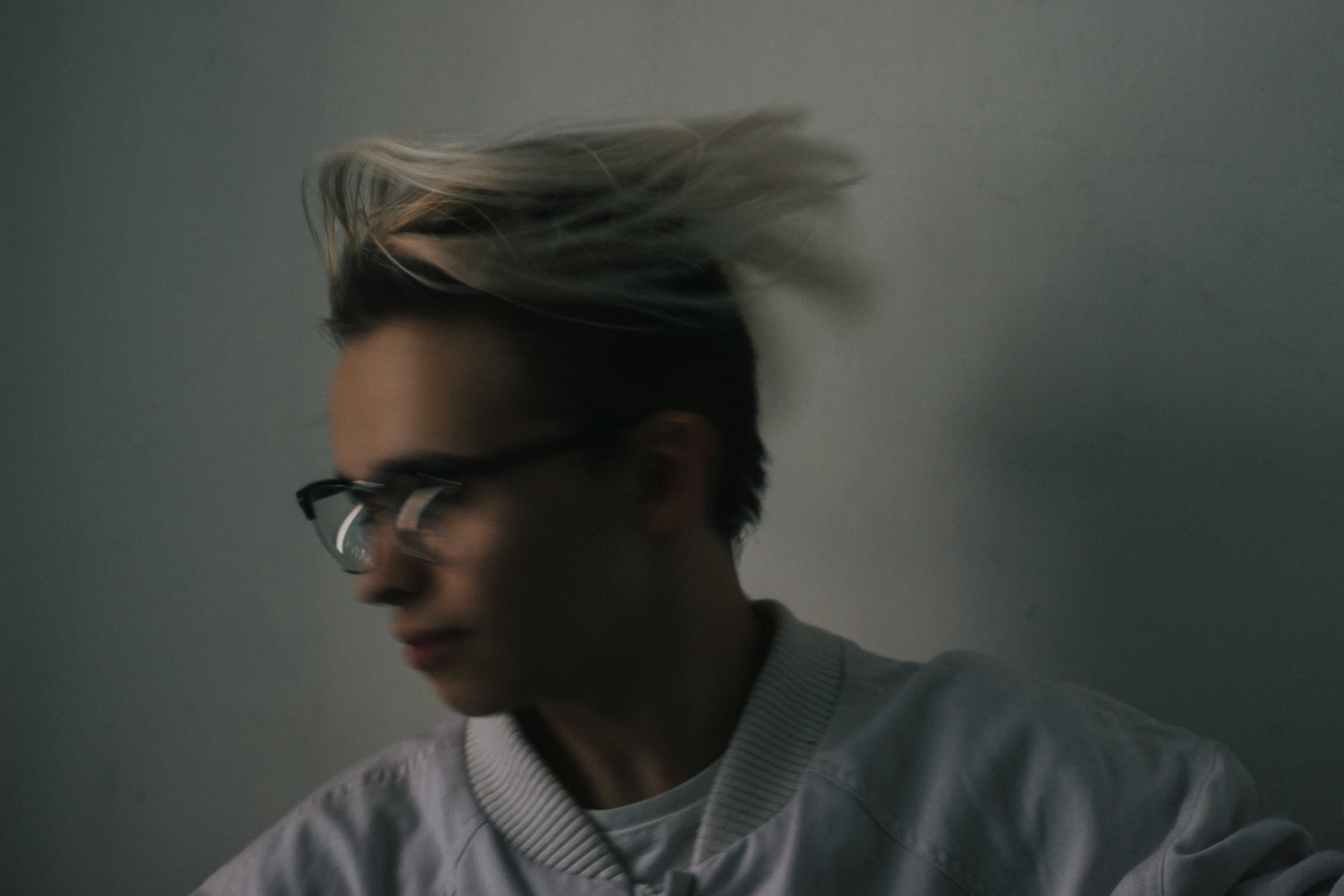 Actually, I did not want to publish this blog, everything turned out spontaneously. I bought a domain and hosting for my portfolio, installed cms and bought a template, but it was not so optimized. On a laptop or phone, everything was opening quickly, but when I open it from my home computer the pictures were loaded very slowly. And I decided to delete everything and open this blog.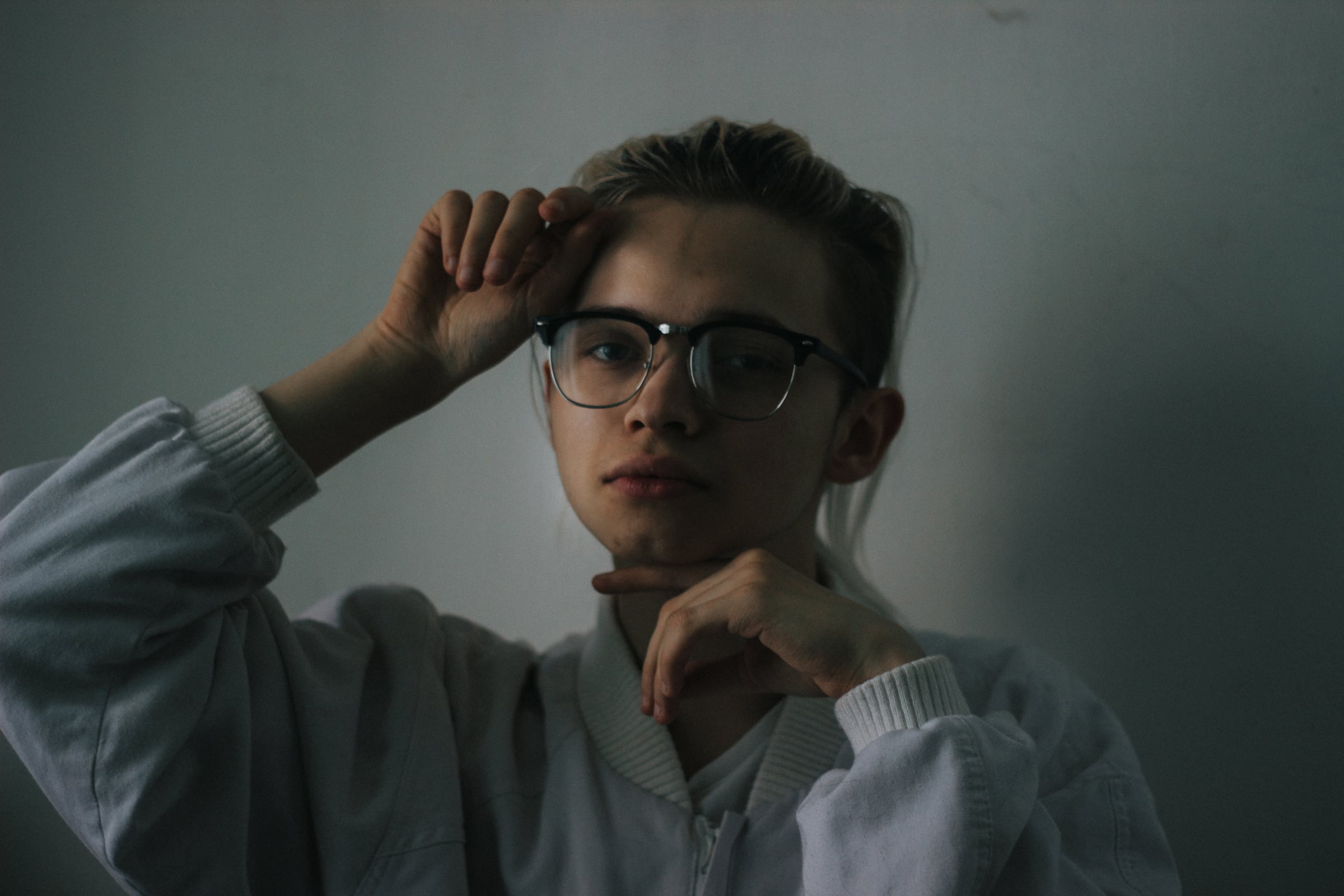 I was surprised at the number of visitors and comments. Thank you for that. Now I have a lot of ready content and ideas, so I'll try not to throw this blog.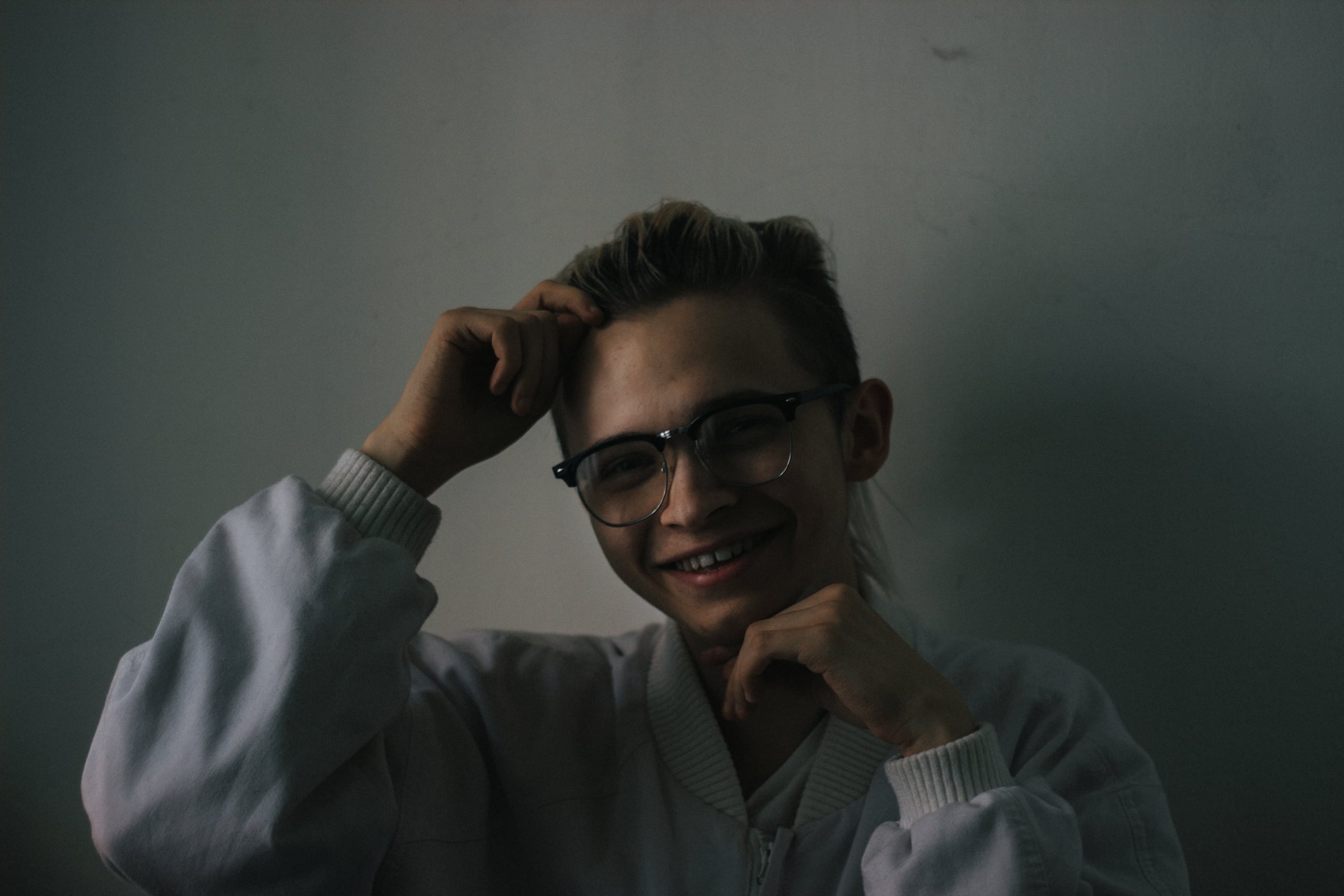 So... Hi my name is Jon, im gonna stay here long time. You can send me questions about collaborations or other requests to my email: [email protected]
Nice to meet you ;)